Body

(Re)colonizing Tradition

A Pedestrian Guide to a "Traditional" City

Welcome to Bhaktapur

[1] The Tea Stall at Guhepukhu

[2] Nava Durga Chitra Mandir

[3] Khauma Square

[4] Tourist Motor Park

[5] Indrani Pitha

[6]Lasku Dhwakha Gate

[7]Char Dham


[8]Cafe de Temple

[9]Batsala Temple

[10] Batsala Temple

[11] City Hall

[12] The Procession Route

[13] Pujari Math

[14] The Peacock Restaurant

[15] Sewage Collection Ponds

[16] Bhairavanath Temple


[15] Sewage Collection Ponds:
Bikas (Development ) or Binas (Destruction)?
There is a cartoon of a development worker. He has two legs, two arms and a big head full of ideas about how to develop a place. All his ideas are borrowed from books. I worked with such a guy for eight or nine months. He didnıt have one original idea. Whatever the #donor# thought, he was ready to implement. That is a kind of disease. It has eaten our #intelligencia#. Now you wonıt find a single person in an NGO or INGO, that has an original idea. They are all brainwashed.
--Yogesh Raj personal interview, 6 February 1999

After finishing with the square, head down the main street toward the southwest (slightly downhill). It is about a 15-minute walk down this curving market street to Taumadhi Tol, Bhaktapurıs third spectacular square. The road is not only the town's axis, but connects the upper and lower sections of Bhaktapur. It once lay on the main trade route between Tibet and India. Today it is a busy shopping center where you can buy anything from aromatic spices to touristıs mineral water. It is hard to get lost here, just follow the main road.
     About a third of the way down, the road makes its first slight bend. Here you will come to a phalcha (pilgrim shelter ) on your left. Behind it is a sunken pond and the Inacho Bahal, a Buddhist monastery [X]. If you walk south down the large winding road in front of the Bahal for about 300 meters, you will reach the Hanuman Ghat [Y]. Here you will find a varied collection of shrines, chaityas, statues, and Shiva linga. Just before the Hanuman Ghat are the four ruined oxidation ponds for Bhaktapurıs broken sewage system. In the distance to your right you should be able to make out Bhaktapurıs dump [Z] as it trails off into the Hanumante river.



Maps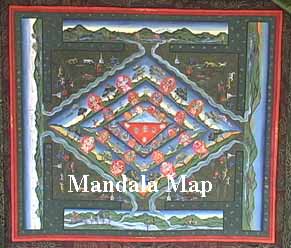 Mandala Map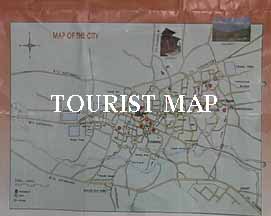 Tourist Map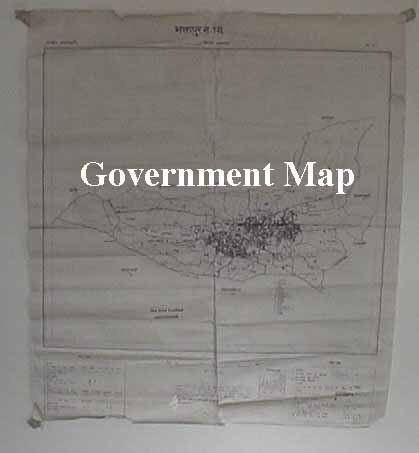 Government
Map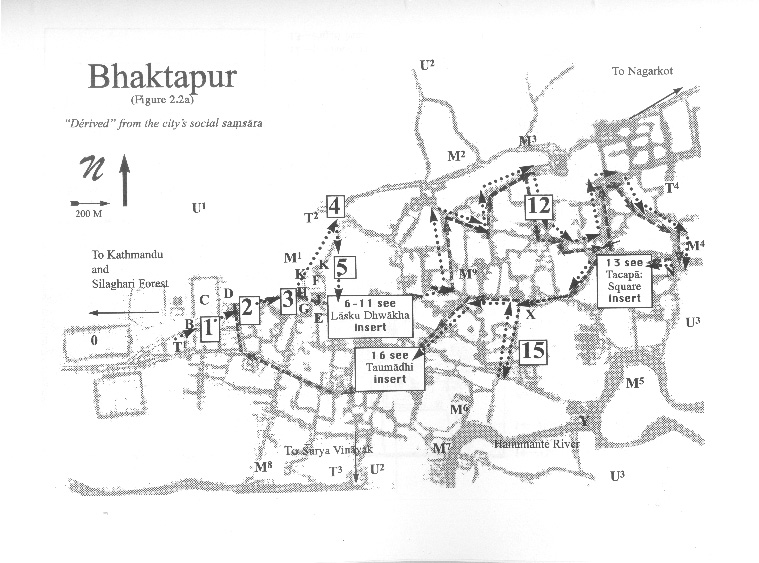 Pedestrian
Tour Map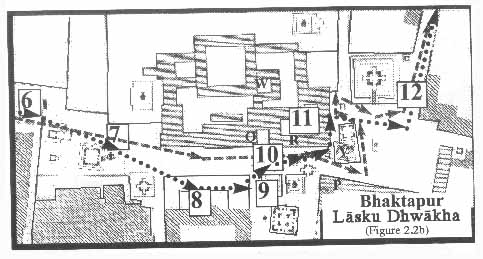 Bhaktapur
Durbar Square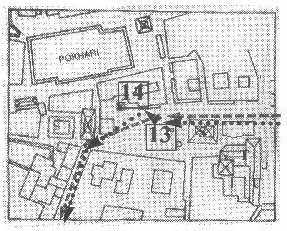 Tacapa Map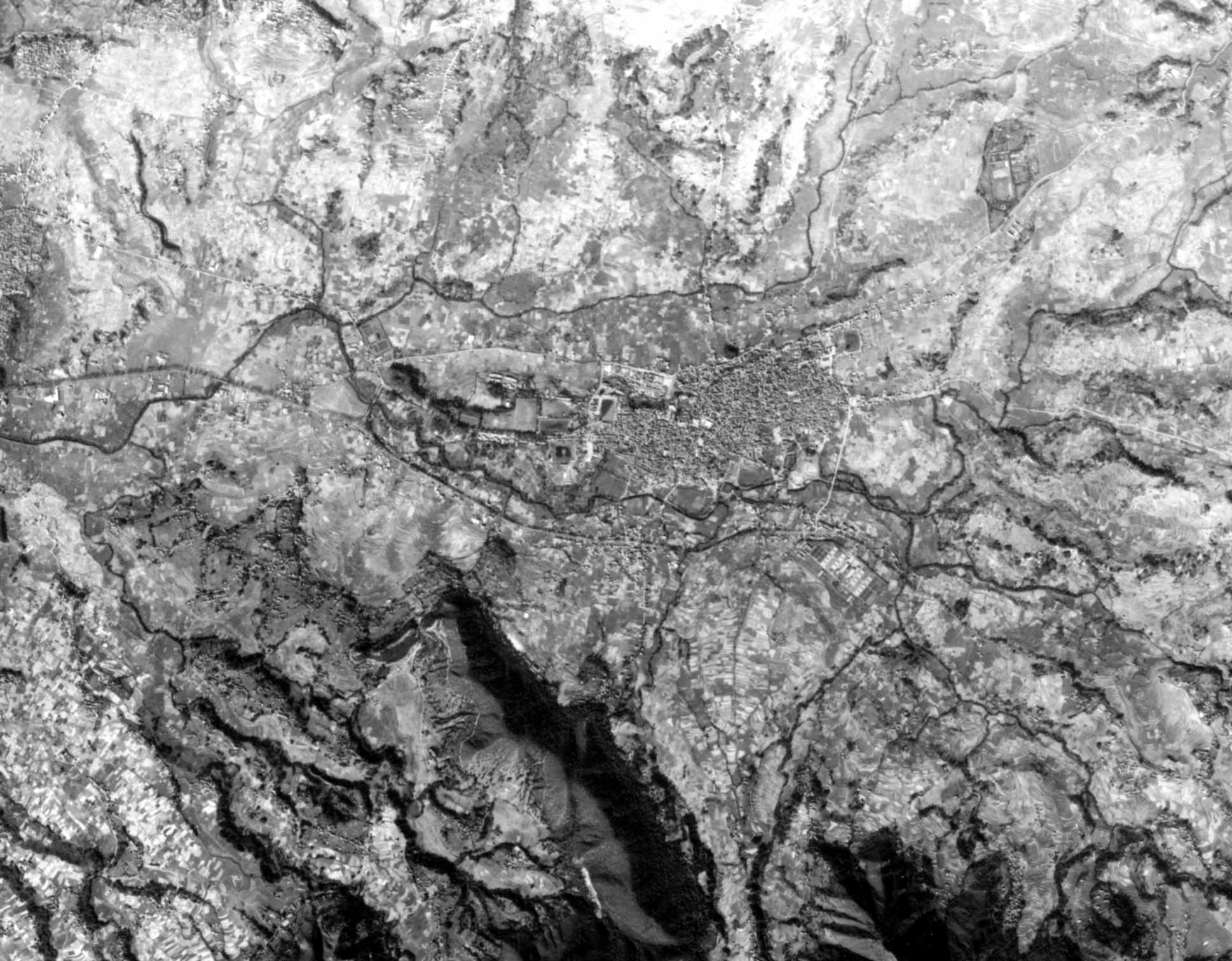 Satellite
Photograph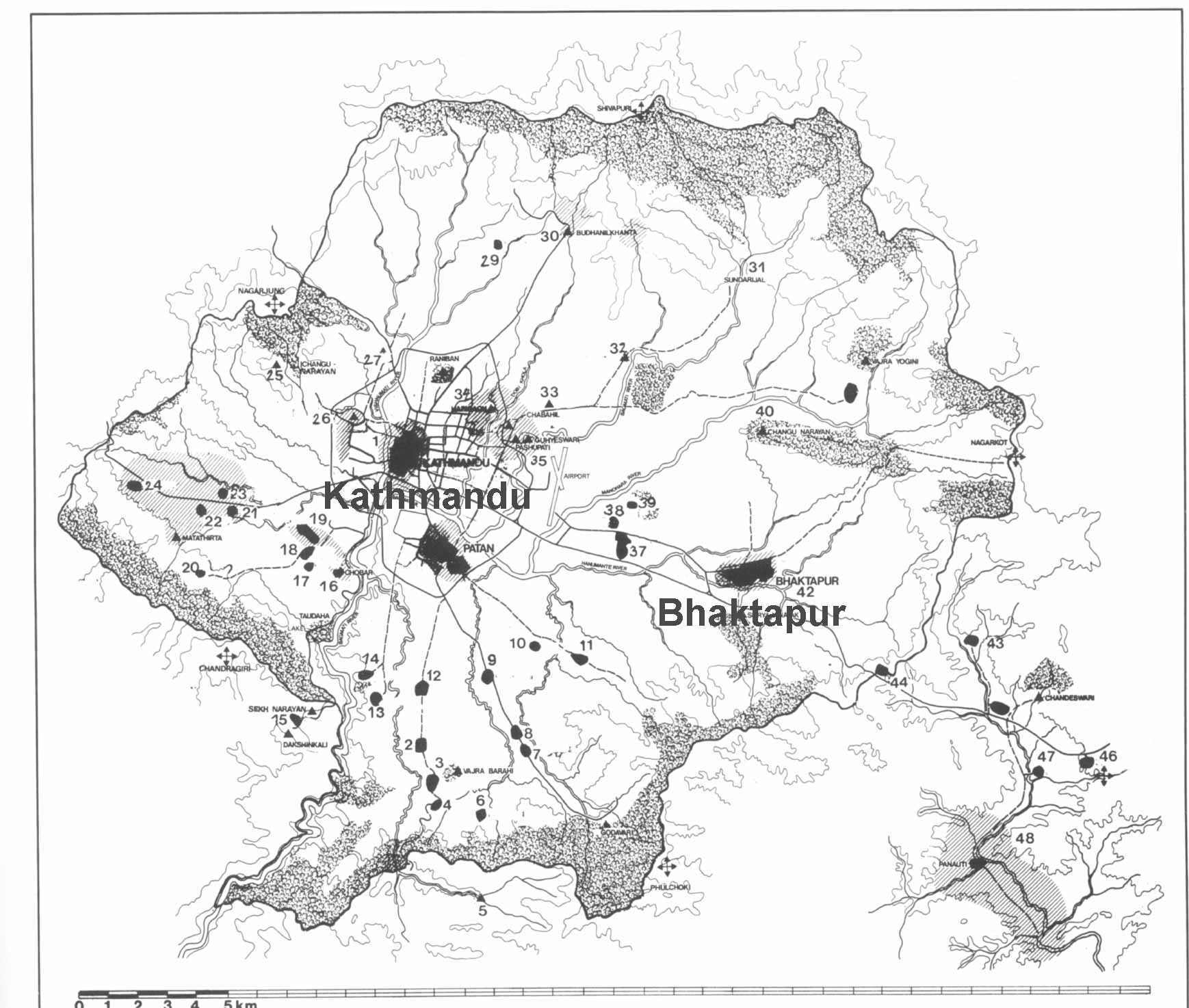 Kathmandu
Valley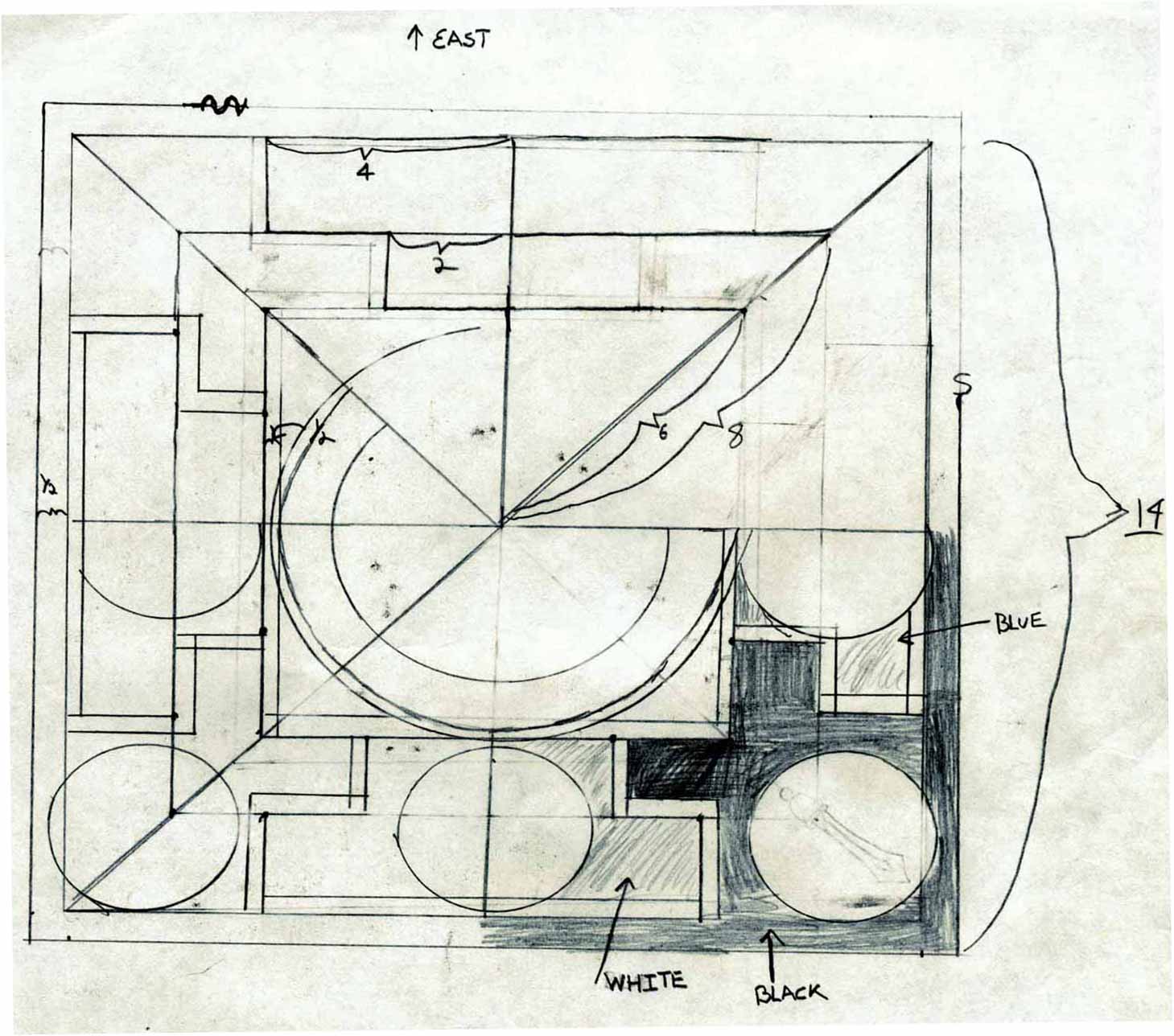 Goddesses