Contexts

(Re)colonizing Tradition

A Pedestrian Guide to a "Traditional" City

Welcome to Bhaktapur

[1] The Tea Stall at Guhepukhu
[2] Nava Durga Chitra Mandir
[3] Khauma Square
[4] Tourist Motor Park
[5] Indrani Pitha
[6]Lasku Dhwakha Gate
[7]Char Dham
[8]Cafe de Temple
[9]Batsala Temple
[10] Batsala Temple
[11] City Hall
[12] The Procession Route
[13] Pujari Math
[14] The Peacock Restaurant
[15] Sewage Collection Ponds
[16] Bhairavanath Temple

Welcome to Bhaktapur
Signs of a Traditional City
The aim of this site is to orient you the reader to Bhaktapurıs thick web of lived reality, so as to understand how it has been colonized and re-colonized. Bhaktapur lies 11 kilometers east of Nepalıs capital, Kathmandu,. The quickest route from Kathmandu to Bhaktapur is via the express bus that turns off the Arniko Highway and heads uphill through the Silaghari Forest area past a large red Coca-Cola sign. Under the Coca-Cola advertisement is a smaller blue sign with a silhouette reproduction of Bhaktapurıs temple skyline, over which is written in white block Roman letters, "Welcome to Bhaktapur."
    Just in front of these, in the roundabout in the middle of the road, is an even smaller sign that reads in Nepali, "Preserve our historic city." While placed here by different groups and for different reasons, these signs all indicate that Bhaktapur is a traditional city. In fact, they are just a few of the many signs left by the Nepalese government, the local municipality, foreign development agencies, and tourist institutions that welcome the visitor to Bhaktapur, Nepalıs "Hindu medieval city," the nationıs "cultural capital." Moreover, as became clear in my interviews, Bhaktapurıs residents also tended to imagine the city as "traditional," as opposed to the valleyıs two other major cities, Patan and Kathmandu (as well as to the "West"), which in their opinion had become modern and developed.
    What is the "experience" of a traditional city? My basic argument is that lived worlds are a temporality that is formed by a shuttling between individual pedestrian knowledges and social maps. Yet, there is not one "master map" of Bhaktapur. Accordingly, I concentrate on the social logics of three chief ones: the cadastral logic of the mandala map, the commodification of the tourist map , and the governmentality of the government map.



Maps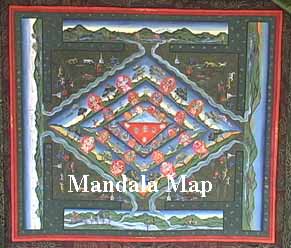 Mandala Map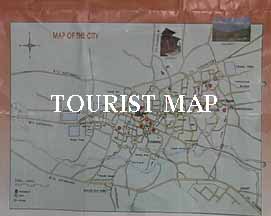 Tourist Map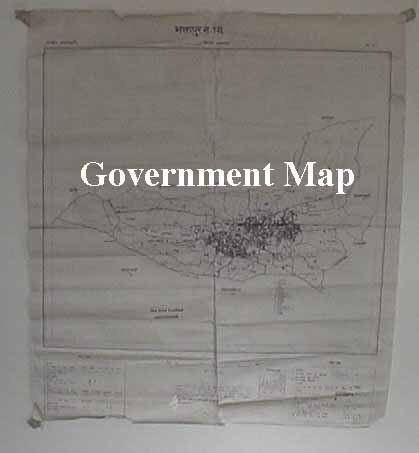 Government
Map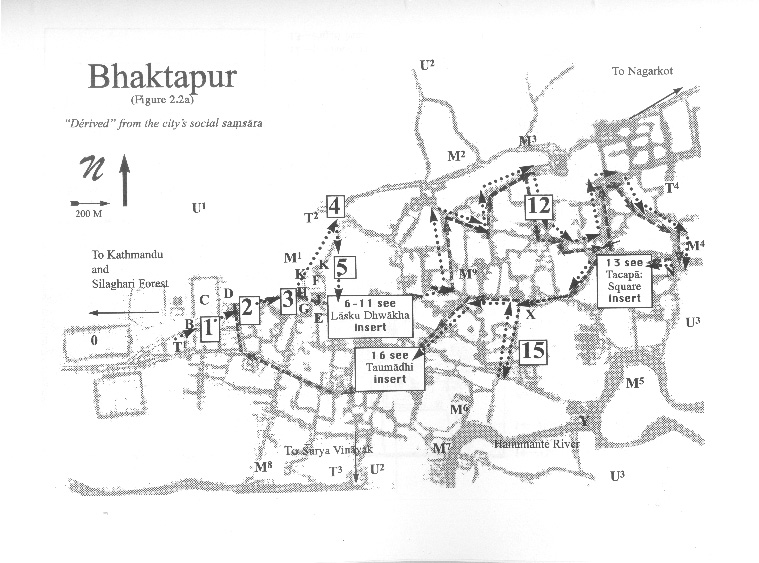 Pedestrian
Tour Map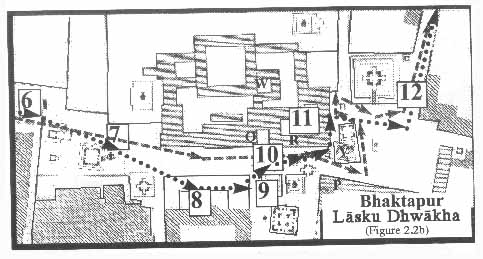 Bhaktapur
Durbar Square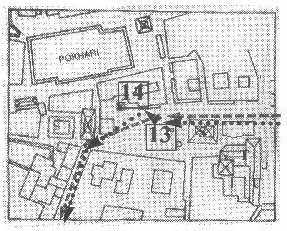 Tacapa Map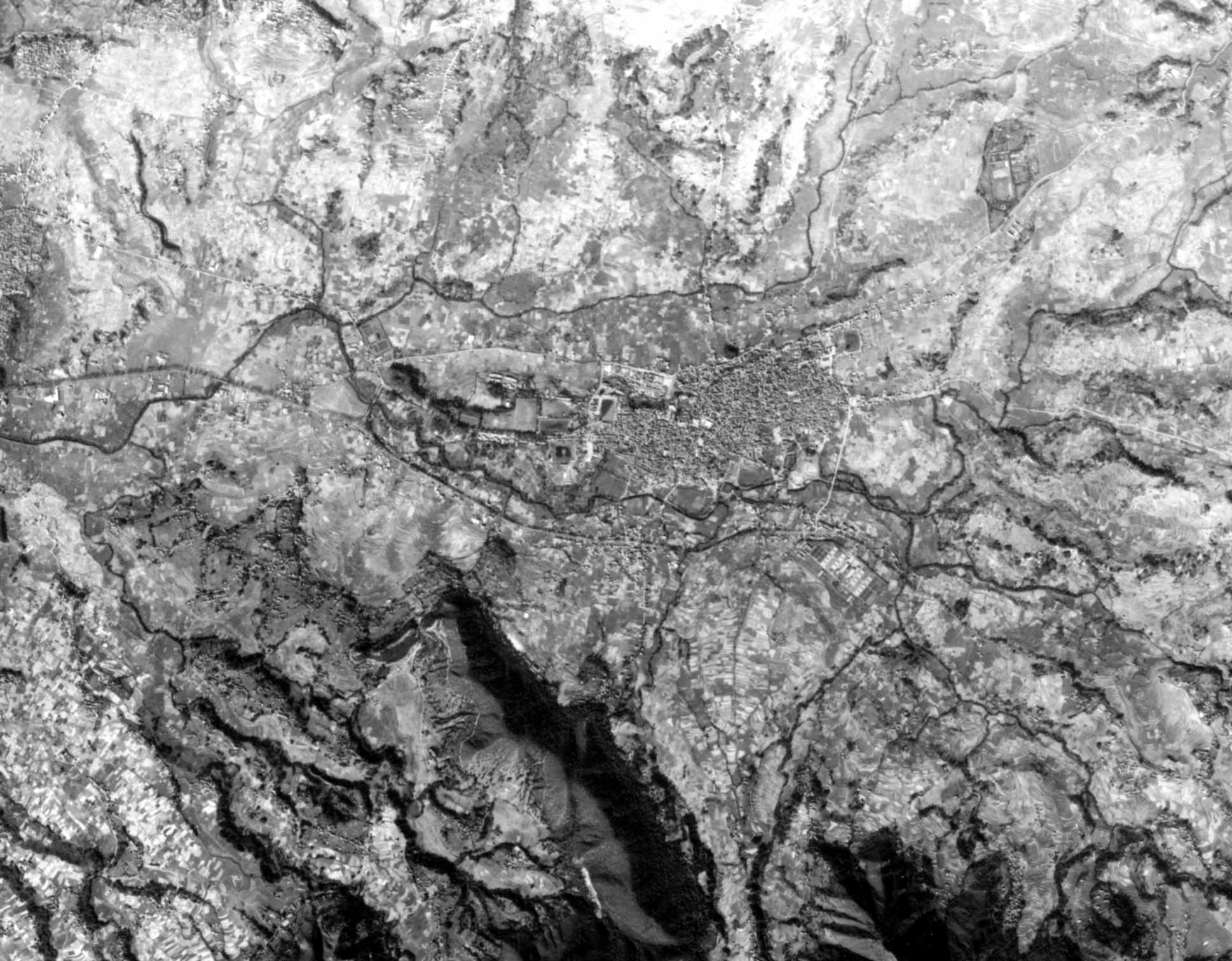 Satellite
Photograph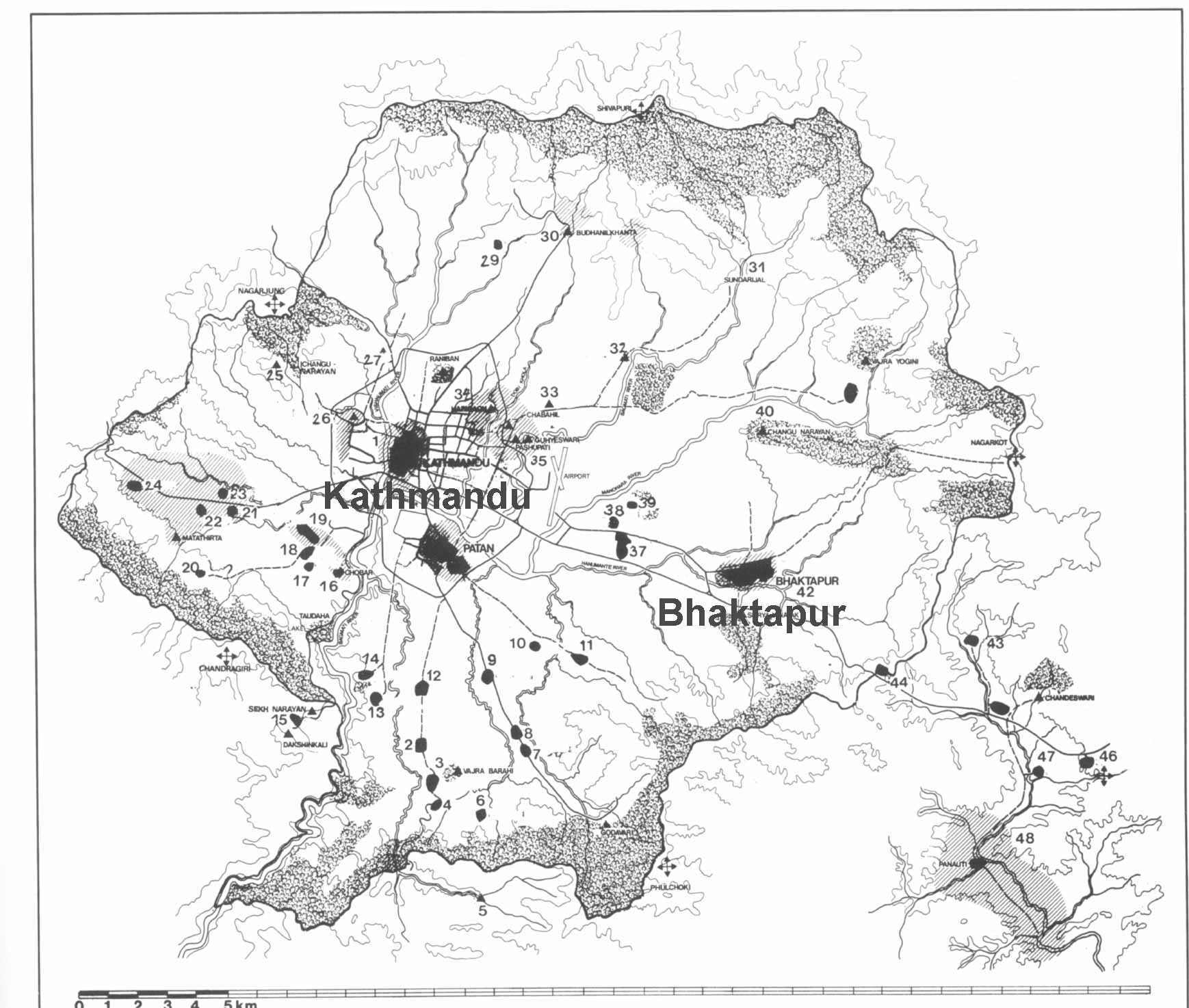 Kathmandu
Valley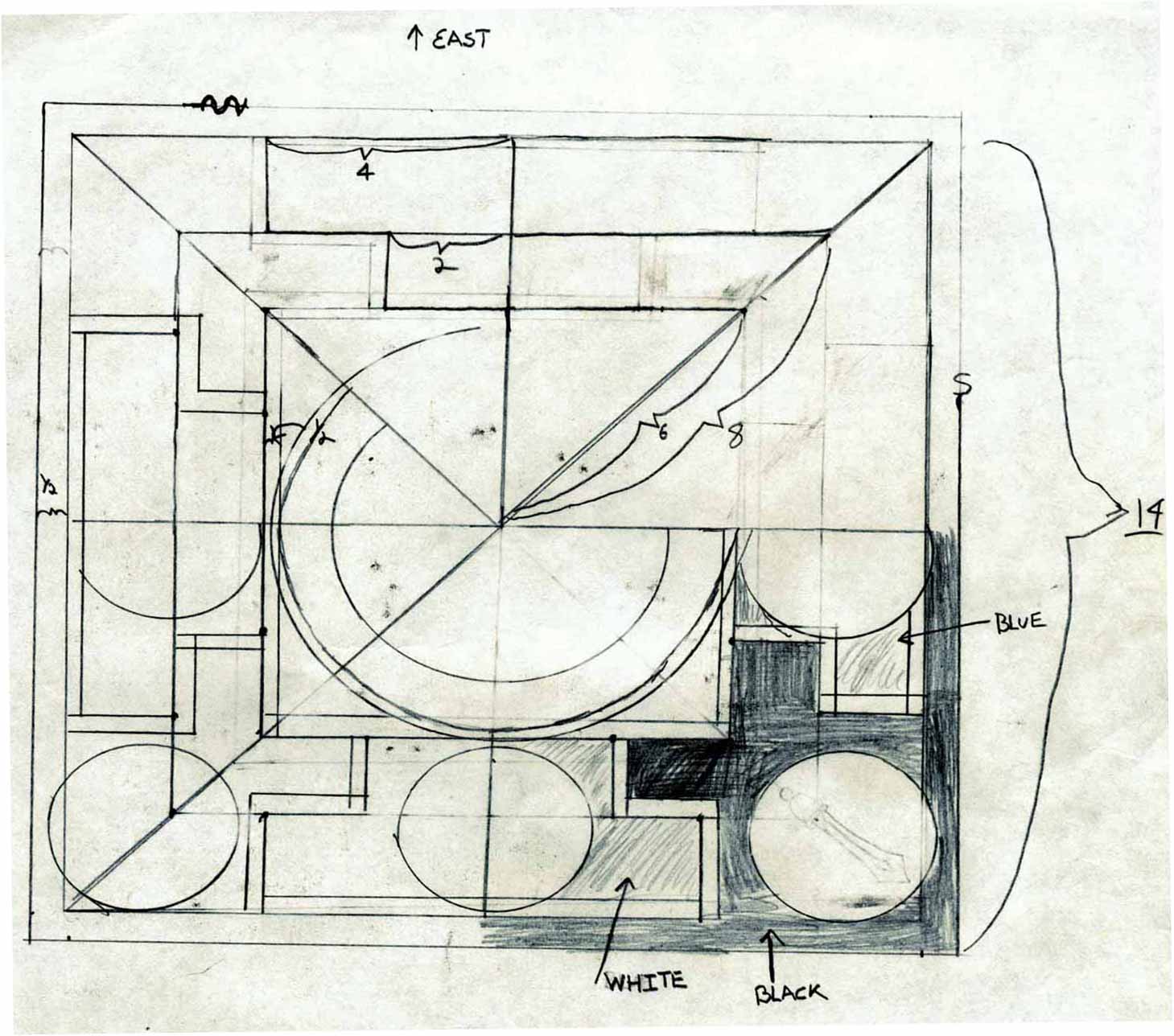 Goddesses