Body

(Re)colonizing Tradition

A Pedestrian Guide to a "Traditional" City

Welcome to Bhaktapur

[1] The Tea Stall at Guhepukhu

[2] Nava Durga Chitra Mandir

[3] Khauma Square

[4] Tourist Motor Park

[5] Indrani Pitha

[6]Lasku Dhwakha Gate

[7]Char Dham

[8]Cafe de Temple

[9]Batsala Temple

[10] Batsala Temple

[11] City Hall

[12] The Procession Route

[13] Pujari Math

[14] The Peacock Restaurant

[15] Sewage Collection Ponds

[16] Bhairavanath Temple


"Walking Rhetorics"
In The Practice of Everyday Life, de Certeau writes that the cityıs "story begins on the ground level, with foot steps . . . . [T]heir intertwined paths give the shape to the spaces" (1984, 97). To articulate how walking makes lived space, de Certeau draws a distinction between the geometric theoretical construction of of the urban planner and the knowledge of the . He calls these situated experiences "walking rhetorics." My goal here is to guide you through the lived space of the city by shuttling back and forth between these two levels.



Maps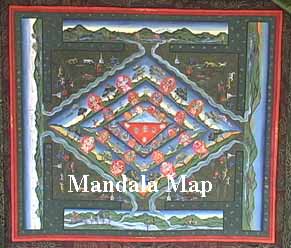 Mandala Map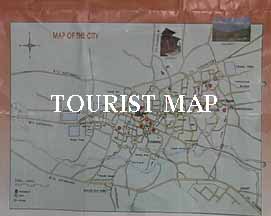 Tourist Map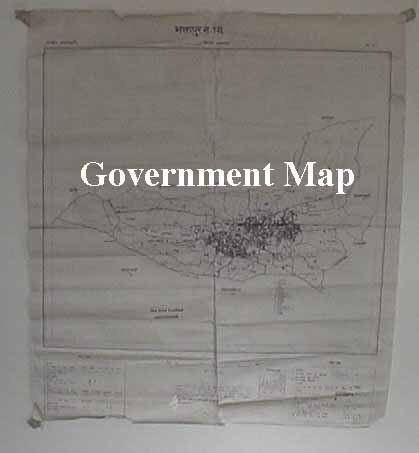 Government
Map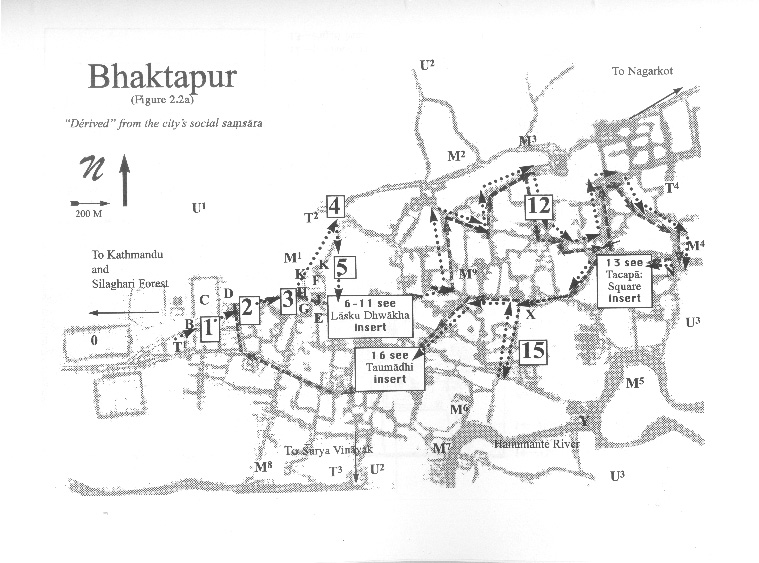 Pedestrian
Tour Map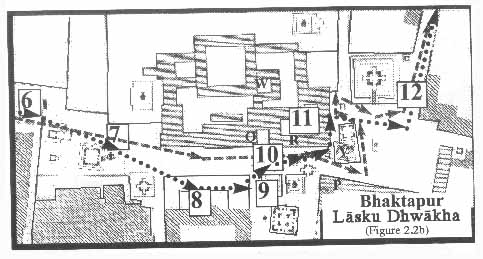 Bhaktapur
Durbar Square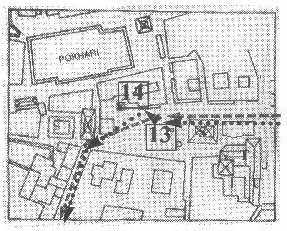 Tacapa Map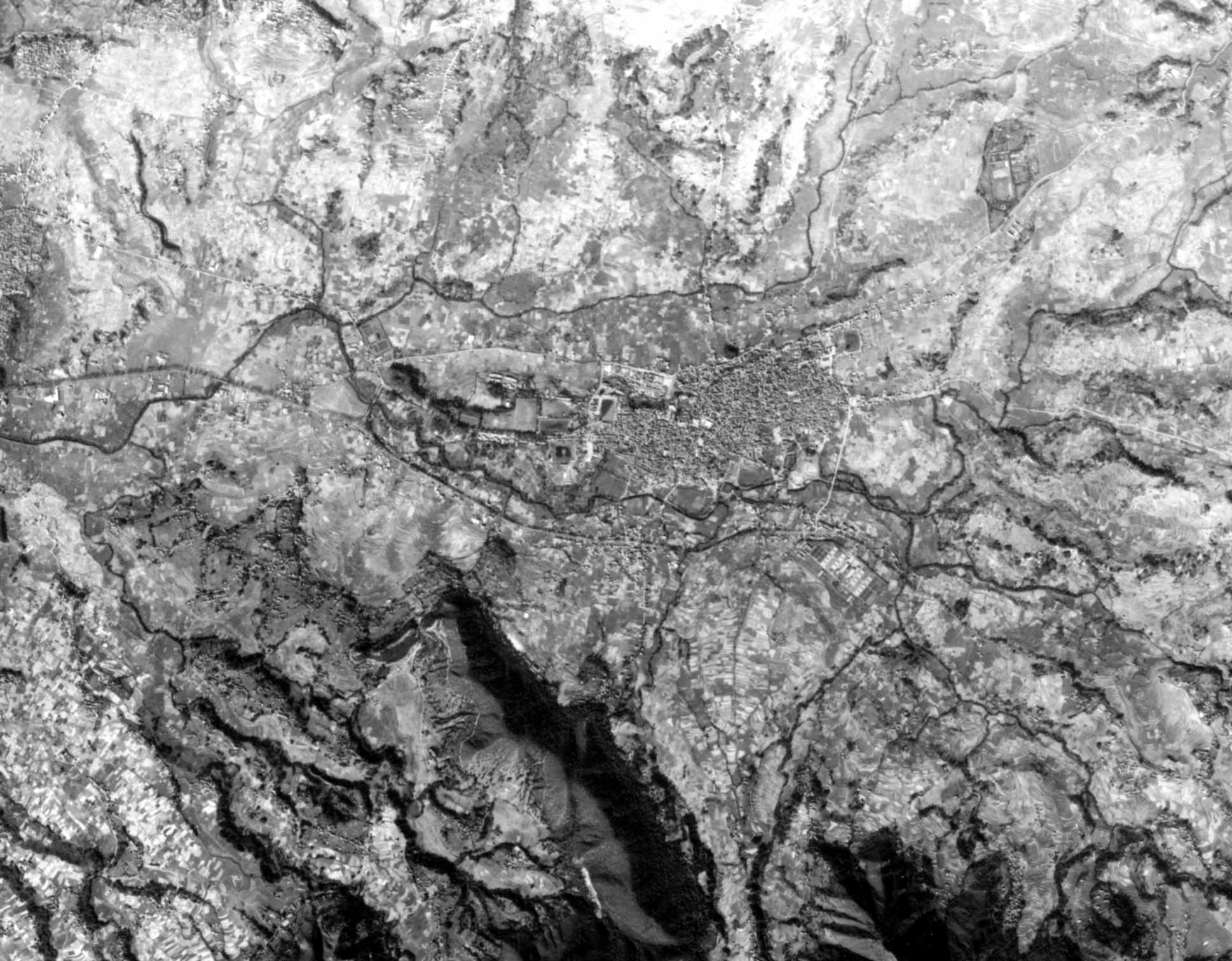 Satellite
Photograph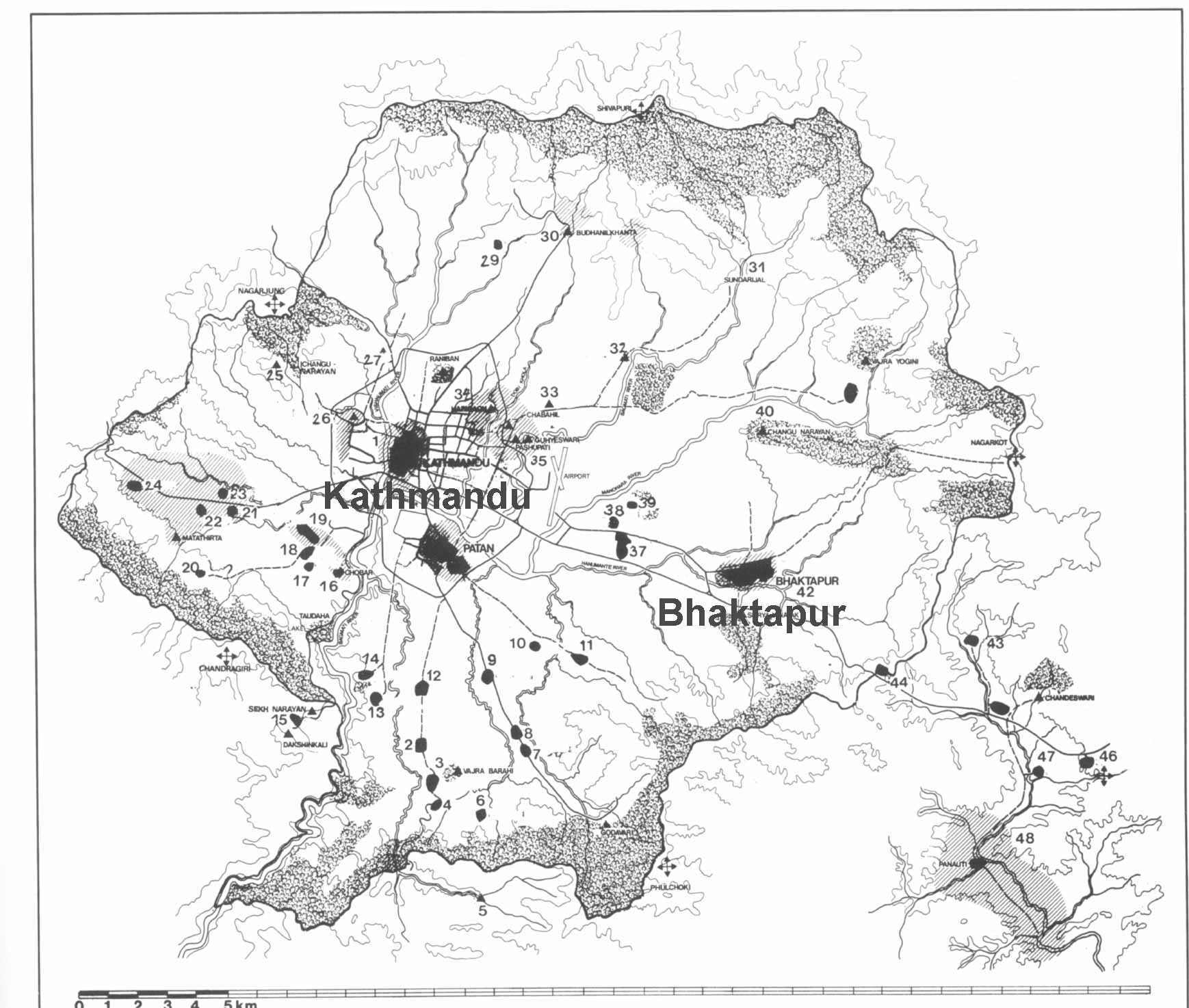 Kathmandu
Valley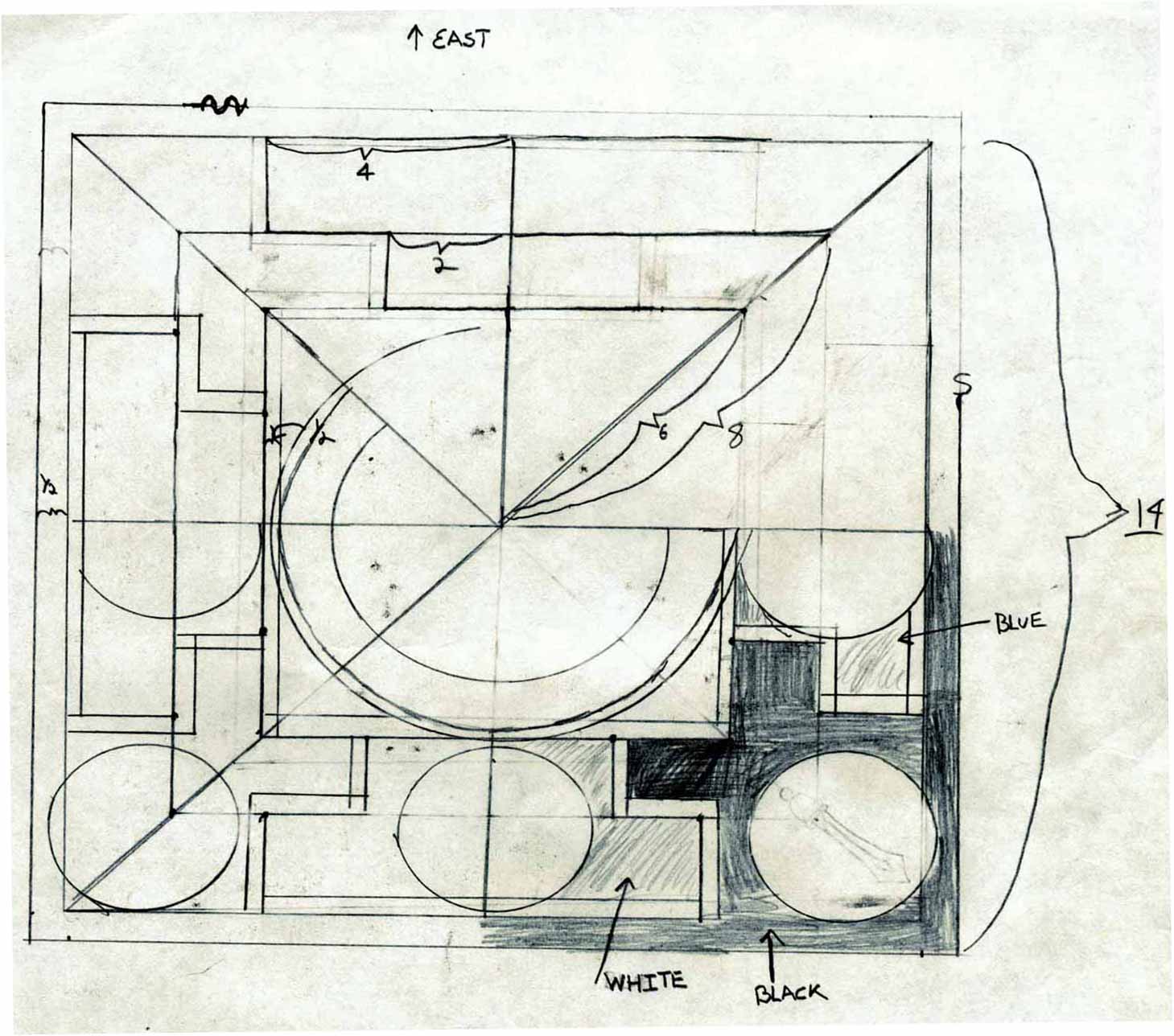 Goddesses