Meditation apps might calm you – but miss the point of Buddhist mindfulness," The Conversation, In today's stressful world, mindfulness – a type of popular spirituality that strives to focus on the present moment – promises to soothe away the anxiety and stress of modern life. The Internet is full of popular cure-all mindfulness apps targeting everyone from busy urban professionals to dieters, those suffering from insomnia and even children. . . . .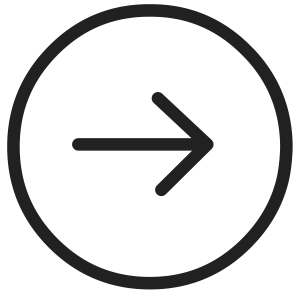 Cosmic Pollution: The Manchester Cathedral, Video Games, and Religion, On Georgetown University's Berkley Center for Religion, Peace, and World Affairs, the Berkley Forum. Picture the following scene, which Heidi Campbell and I describe in our introduction to Playing with Religion in Digital Games (2014). The perpendicular Gothic spires of a thirteenth-century medieval cathedral tower over a strangely empty English countryside. Inside, the richly decorated choir stalls are empty; the sun filters through the stained-glass windows, streaking the dust-filled air and illuminating the gilded nave and the hallowed halls, which are covered with a veneer of centuries of prayer. Suddenly, there is a blood-curdling screech, and the cathedral is filled with the scurry of hundreds of spider-like creatures that fill the shadows. A blast shatters the silence, and multiple flashes of gunfire light the darkness. An archway begins to crumble; tracer bullets fill the air, leaving behind red puffs of blood. For a moment there is near-silence, with only strange growling whispers to be heard. Then, the click of reloading, and the shooting begins again. . . . . .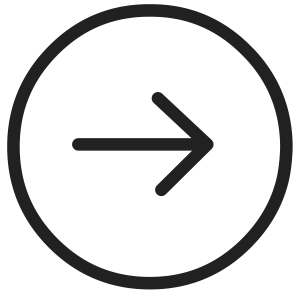 Object Narrative: Virtual Meditation Cushion (Zafu): On Wednesday evening, January 21, 2009, I sat in Hoben Mountain Zen Retreat's zendo, a meditation hall filled with semi-circular rows of zafus (meditation cushions) laid out in front of a long wooden altar which had been decorated with incense, candles, flowers, and a large statue of Shakyamuni Buddha . . . . .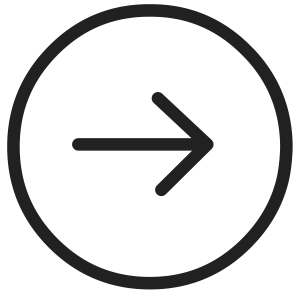 Virtual Buddhist Monk Robes: Cyborgs, Gender, and the Self – On February 23, 2010, I logged onto the virtual world of Second Life and discovered that free virtual monk robes were being distributed at the Hoben Mountain Zen Retreat. As I describe in my book, Cyber Zen [i], Hoben is a Convert Zen Buddhist community that practices in Second Life, a three-dimensional, immersive, and interactive virtual world housed in cyberspace and accessed via the Internet . Often labeled Western, Nightstand, or Convert Buddhists . . . . ..