Evil and Video Game Blog: Launched on January 1, 2017, my blog will chronicle my investigation into the relationship between evil and video games. My goal is to post biweekly over the next three years on this subject. My driving hypothesis is that in our liquid neoliberal world because elite media practices have an increasingly difficult time in articulating evil, a cultural vacuum has opened which has been filled by popular culture and particularly video games.  .  .  .  .  .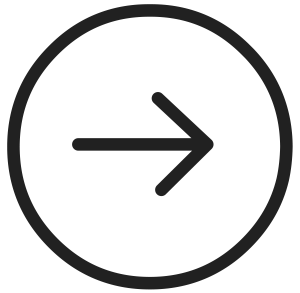 Object Narrative: Virtual Meditation Cushion (Zafu): On Wednesday evening, January 21, 2009, I sat in Hoben Mountain Zen Retreat's zendo, a meditation hall filled with semi-circular rows of zafus (meditation cushions) laid out in front of a long wooden altar which had been decorated with incense, candles, flowers, and a large statue of Shakyamuni Buddha . . . . .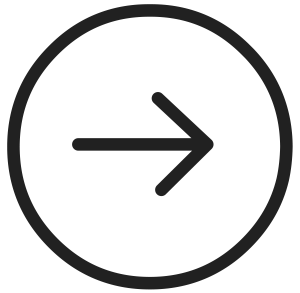 Virtual Buddhist Monk Robes: Cyborgs, Gender, and the Self – On February 23, 2010, I logged onto the virtual world of Second Life and discovered that free virtual monk robes were being distributed at the Hoben Mountain Zen Retreat. As I describe in my book, Cyber Zen [i], Hoben is a Convert Zen Buddhist community that practices in Second Life, a three-dimensional, immersive, and interactive virtual world housed in cyberspace and accessed via the Internet . Often labeled Western, Nightstand, or Convert Buddhists . . . . ..