As part of Greensboro's celebration of Black History Month, UNCG's Network for the Cultural Study of Video Gaming will help launch a GTA bus dedicated to Gerald Anderson Lawson (1940 – 2011). Dubbed the "father of the videogame cartridge," Lawson is known for designing the Fairchild Channel F video game console and leading the team that pioneered the commercial video game cartridge.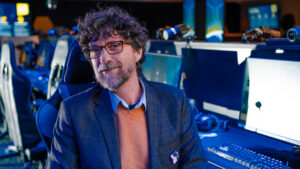 PROFESSOR EXPLORES EVIL AND MORALITY IN VIDEO GAMES
Gregory Price Grieve is Head and Professor of the Religious Studies Department at The University of North Carolina Greensboro, the Director of UNCG's Network for the Cultural Study of Videogaming, a board member of the journal gamevironments, and a founding member of the International Academy for the Study of Gaming and Religion. Via the methods of the social sciences and the humanities, Grieve investigates digital religion, particularly the study of religion and videogaming. He approaches religion as an exclusively human phenomenon, and his scholarship is informed by broadly comparative high-level empirical research informed by theoretical reflection. Grieve has authored or coauthored five books, as well as dozens of book chapters and journal articles. Currently, he is researching Video Games and the Problem of Evil, which argues that video games often operate as potent vernacular theodicies through which players engage with contemporary ethics. When not tweeting (@gpgrieve), Grieve likes to game, make art and, along with his wife, son, and two dogs, search for the meaning of life, which can usually be found along a lakeside trail.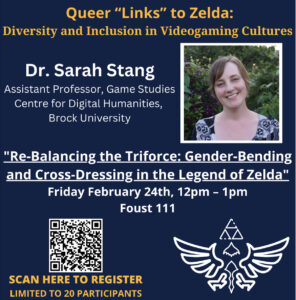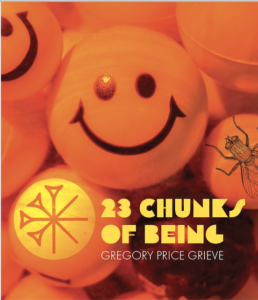 FIND YOUR EDGE. Gregory Price Grieve's retrospective is not just a collection of objects in this electric moment, as the physical atomizes into data and perception into pixels. Instead, it's an archive of a life understanding itself. The artist becomes a dungeon master, the viewer a willing player, and the artworks in "23 Chunks of Being" components in a game of embracing the groundlessness we navigate.