Sophia Rosenberg is a sophomore with a double major in Religious Studies and Anthropology. Awarded an Undergraduate Research Fellowship, they worked closely with Grieve from 2021-2022, and their project won first place in the 16th annual Carolyn and Norwood Thomas Undergraduate Research and Creativity Expo!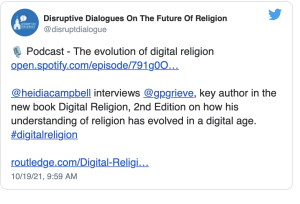 <= Heidi Campbell interviews Gregory Price Grieve, key author in the new book Digital Religion, 2nd Edition on how his understanding of religion has evolved in a digital age.
Gregory Price Grieve is Head and Professor of the Religious Studies Department at The University of North Carolina Greensboro, the Director of UNCG's Network for the Cultural Study of Videogaming, a board member of the journal gamevironments, and a founding member of the International Academy for the Study of Gaming and Religion. Via the methods of the social sciences and the humanities, Grieve investigates digital religion, particularly the study of religion and videogaming. He approaches religion as an exclusively human phenomenon, and his scholarship is informed by broadly comparative high-level empirical research informed by theoretical reflection. Grieve has authored or coauthored five books, as well as dozens of book chapters and journal articles. Currently, he is researching Video Games and the Problem of Evil, which argues that video games often operate as potent vernacular theodicies through which players engage with contemporary ethics. When not tweeting (@gpgrieve), Grieve likes to game, make art and, along with his wife, son, and two dogs, search for the meaning of life, which can usually be found along a lakeside trail.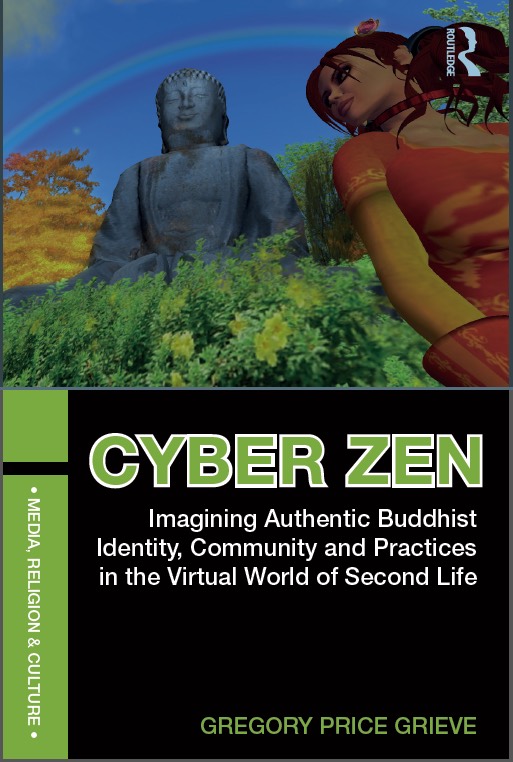 Cyber Zen: Imagining Authentic Buddhist Identity, Community and Practices in the Virtual World of Second Life (2017) (more)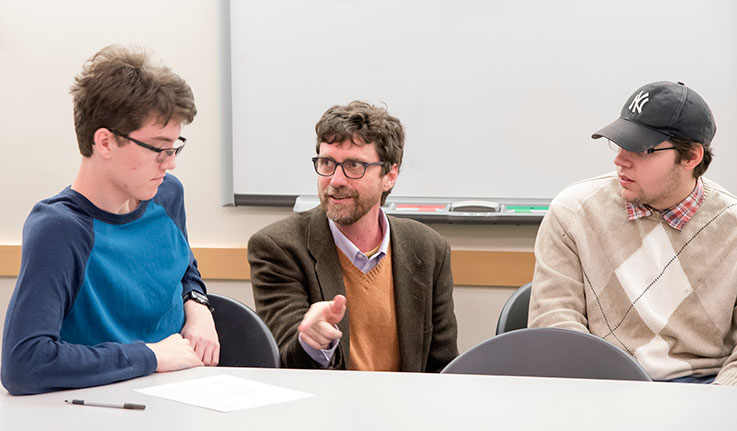 Board of Governors: 2016 Excellence in Teaching Award Winner (more)