Gregory Price Grieve is an associate professor and head of the Department of Religious Studies at the University of North Carolina at Greensboro. He researches and teaches at the intersection of digital media, Buddhism and the study of critical media practices. The author of numerous monographs, edited volumes, journal articles and book chapters, Grieve's work investigates the role popular forms of religion play in what it means to be human in the digital age. The main body of his research concerns everyday religious practice, particularly Buddhist practices, but also Hindu, Christian, and neo-Pagan. Grieve has been influential in the field of religion and the study of critical media practices not only through his research and teaching but also through his various editorial roles for leading publications including as series editor for Routledge's "Studies in Religion and Digital Culture" and De Grunter's "Series on Digital Humanities and Religion." He has leadership positions in both the "Video Gaming and Religion Seminar" and "Religion, Media, and Culture" groups of the American Academy of Religion (AAR). He is also a founding member of the International Academy for the Study of Religion and Digital Games.
(click for more)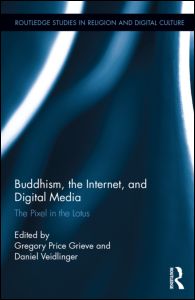 Buddhism, the Internet, and Digital Media: The Pixel in the Lotus explores Buddhist practice and teachings in an increasingly networked and digital era. Contributors consider the ways Buddhism plays a role and is present in digital media through a variety . . . (more)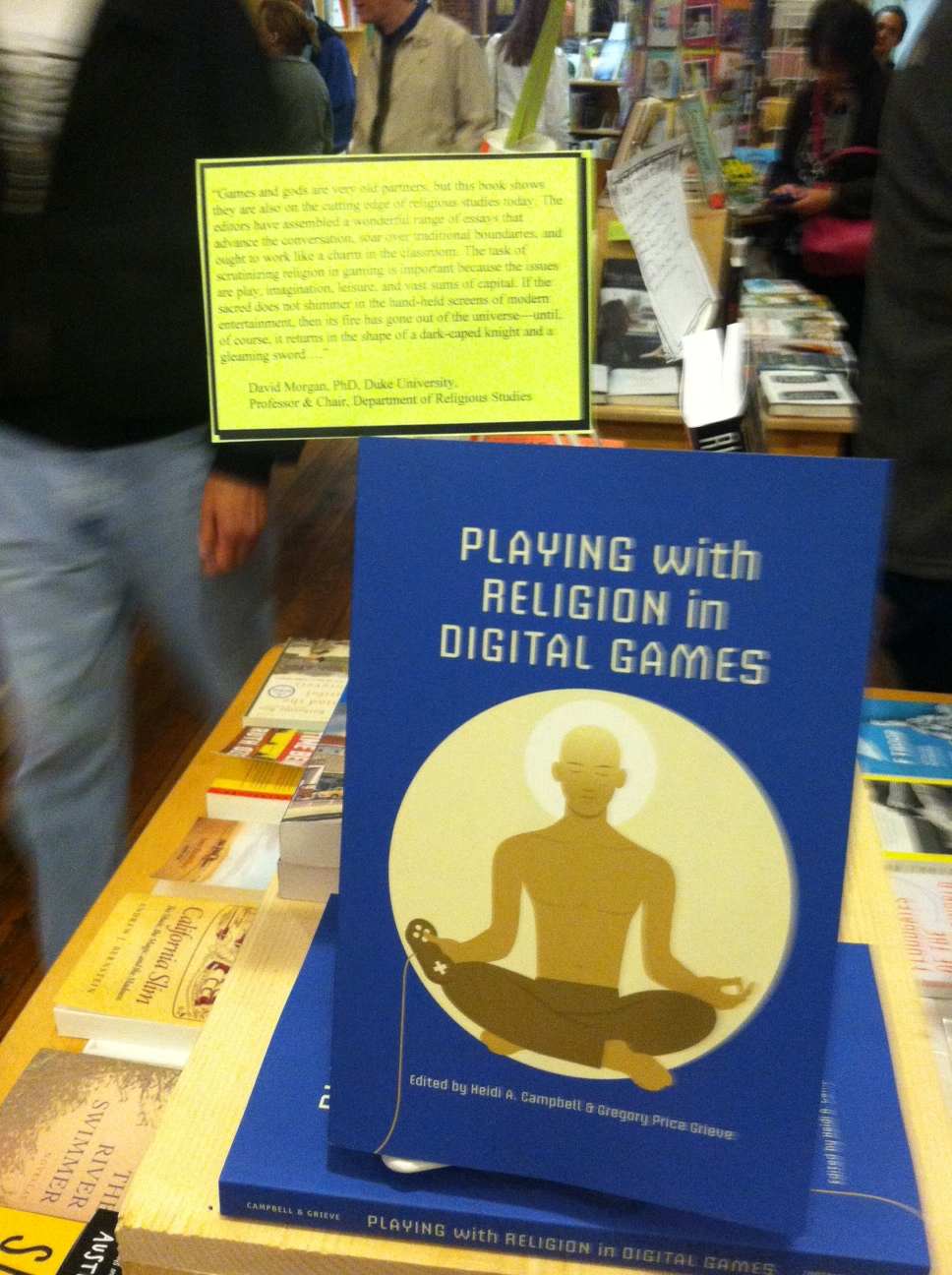 Playing with Religion in Digital Games spotlights the growing influence religion has in digital gaming genres, as well as the increased attention given by religion and gaming scholars from around the world to these trends and their impact on popular conceptions of religion (more).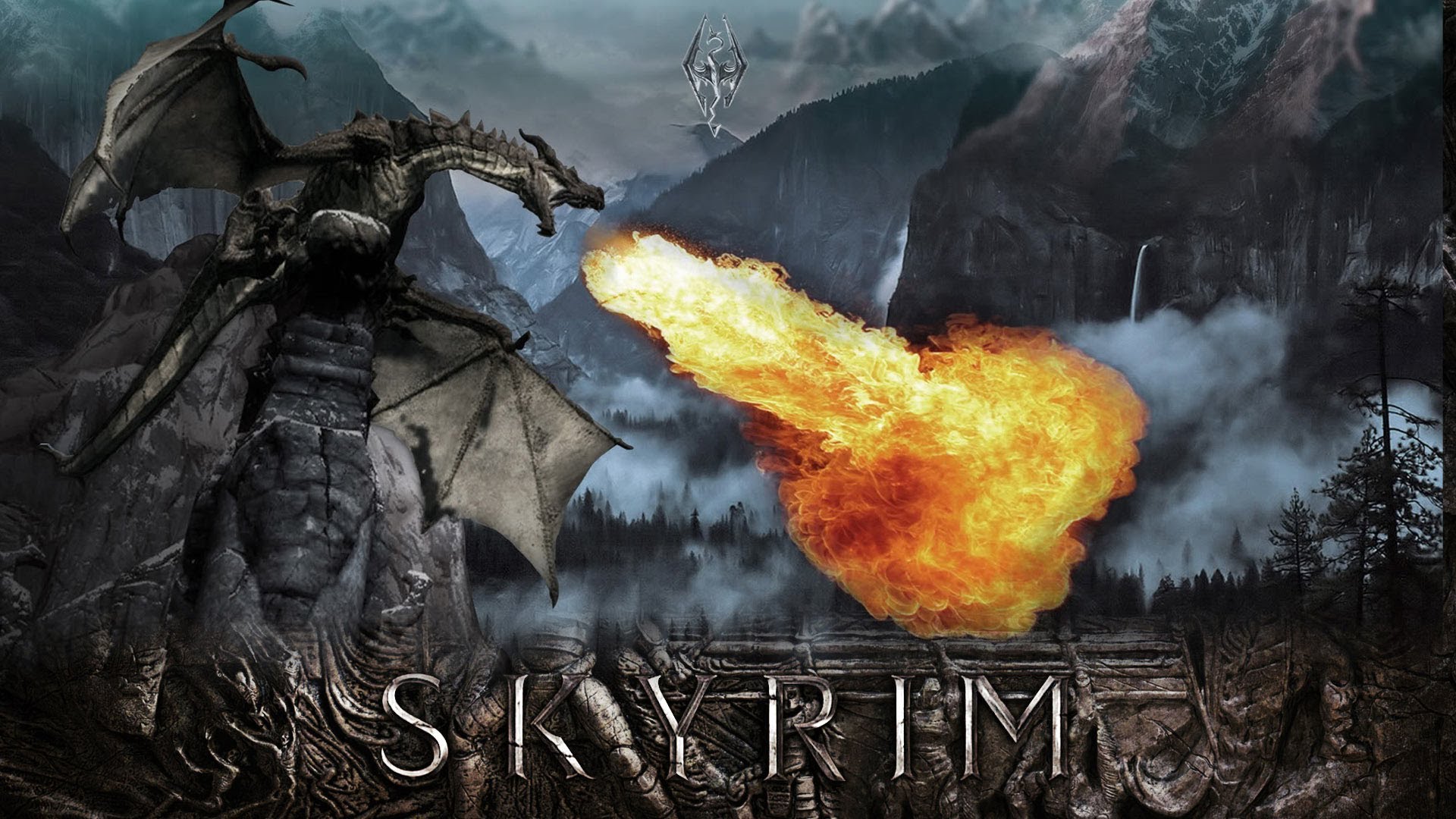 Final Projects: Modern Problems of Religious Belief: Religion in Video Games (HSS 206-01) — Student research teams approached the digital game Skyrim. The final project was a set of linked assignments — write a paper, make a video, create a website and give a 10-minute power point presentation. (more)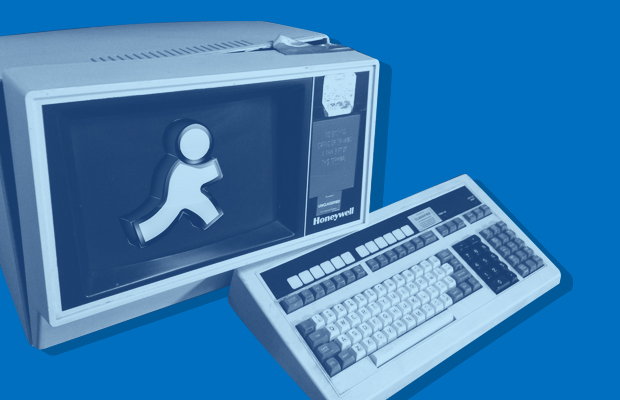 Radio Interview: Experiments with Religion in the Internet's Early Days (Interfaith Radio, With Heidi Campbell)