I am an Associate Professor at the University of North Carolina Greensboro. I research and teach at the intersection of Asian religions, media, and theory. Specifically, I am a leader in the field of digital religion, and a pioneer in the emerging field of religion in digital games. I publish books and articles and present internationally on these subjects.  I also serve the profession, university, college, and the community (more . . ).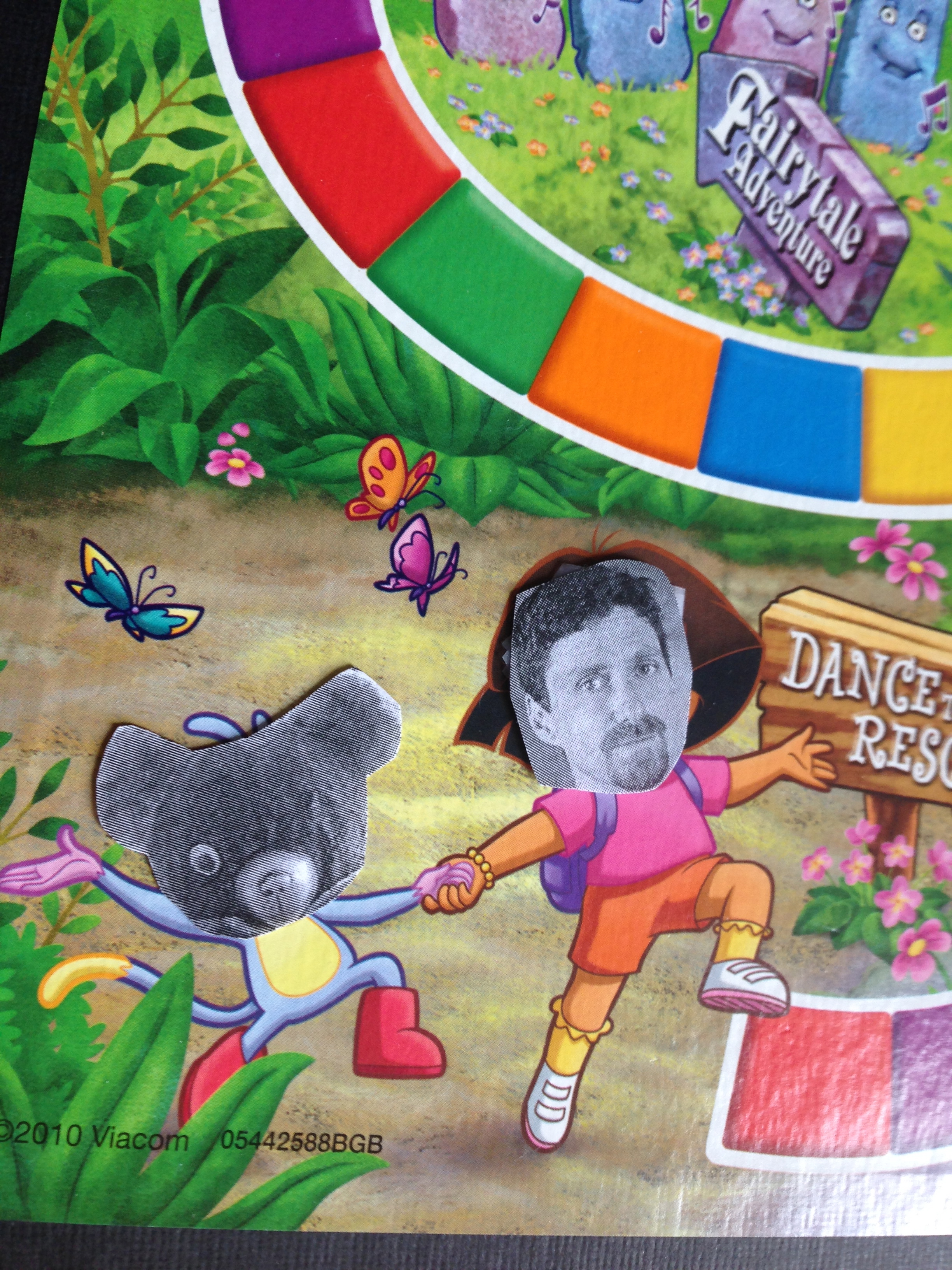 Unboard Game Projects F2014: Take a well- known board game — Monopoly, Chutes and Ladders, Mousetrap etc. Your goal is to make a new game using the pieces, and instructions, that engages with the themes and questions in the class.  You are limited to five changes. (click here)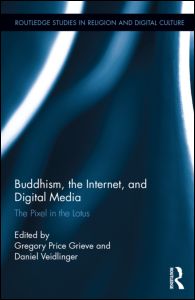 Buddhism, the Internet, and Digital Media: The Pixel in the Lotus explores Buddhist practice and teachings in an increasingly networked and digital era. Contributors consider the ways Buddhism plays a role and is present in digital media through a variety . . . (more)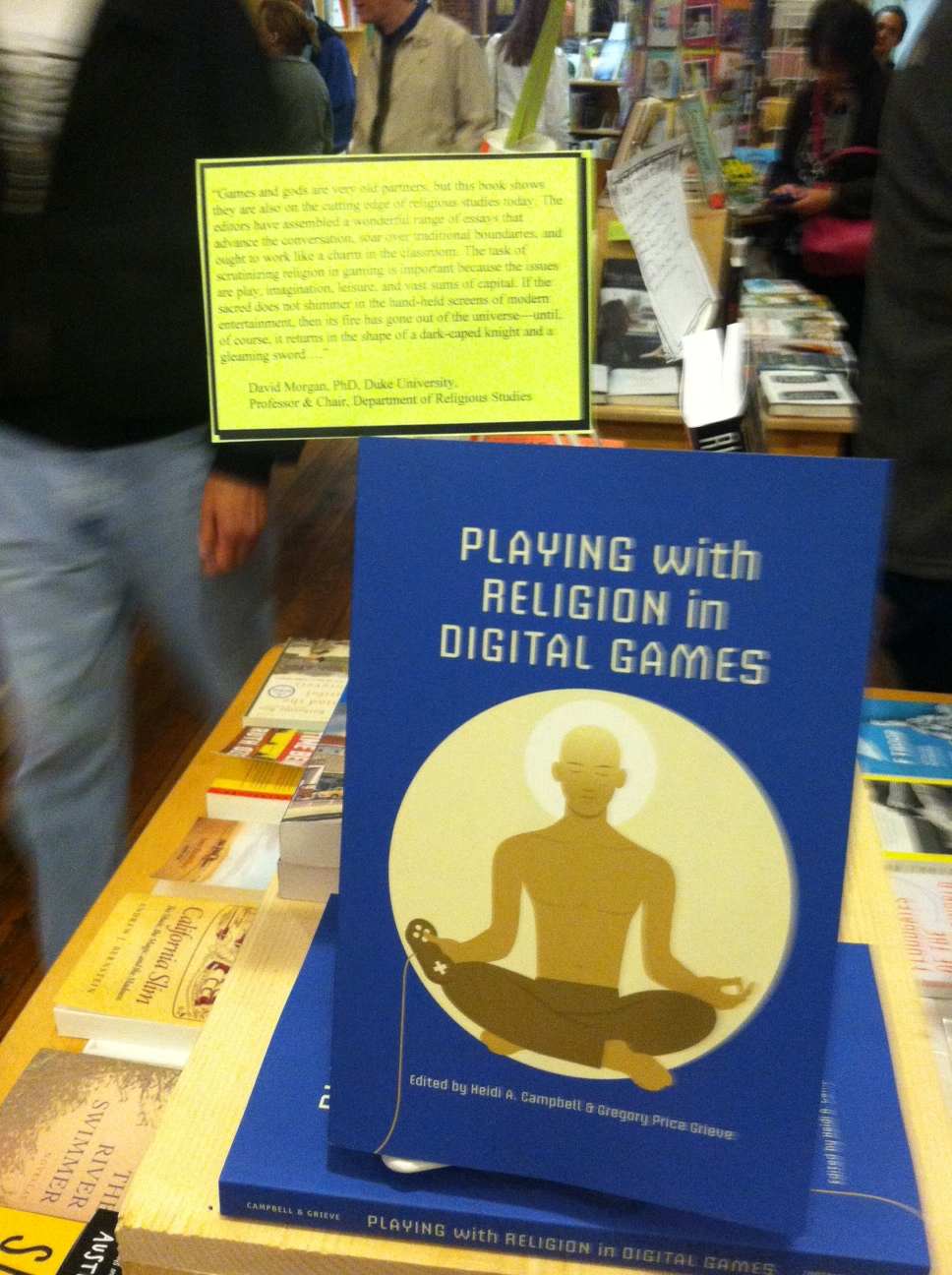 Playing with Religion in Digital Games spotlights the growing influence religion has in digital gaming genres, as well as the increased attention given by religion and gaming scholars from around the world to these trends and their impact on popular conceptions of religion (more).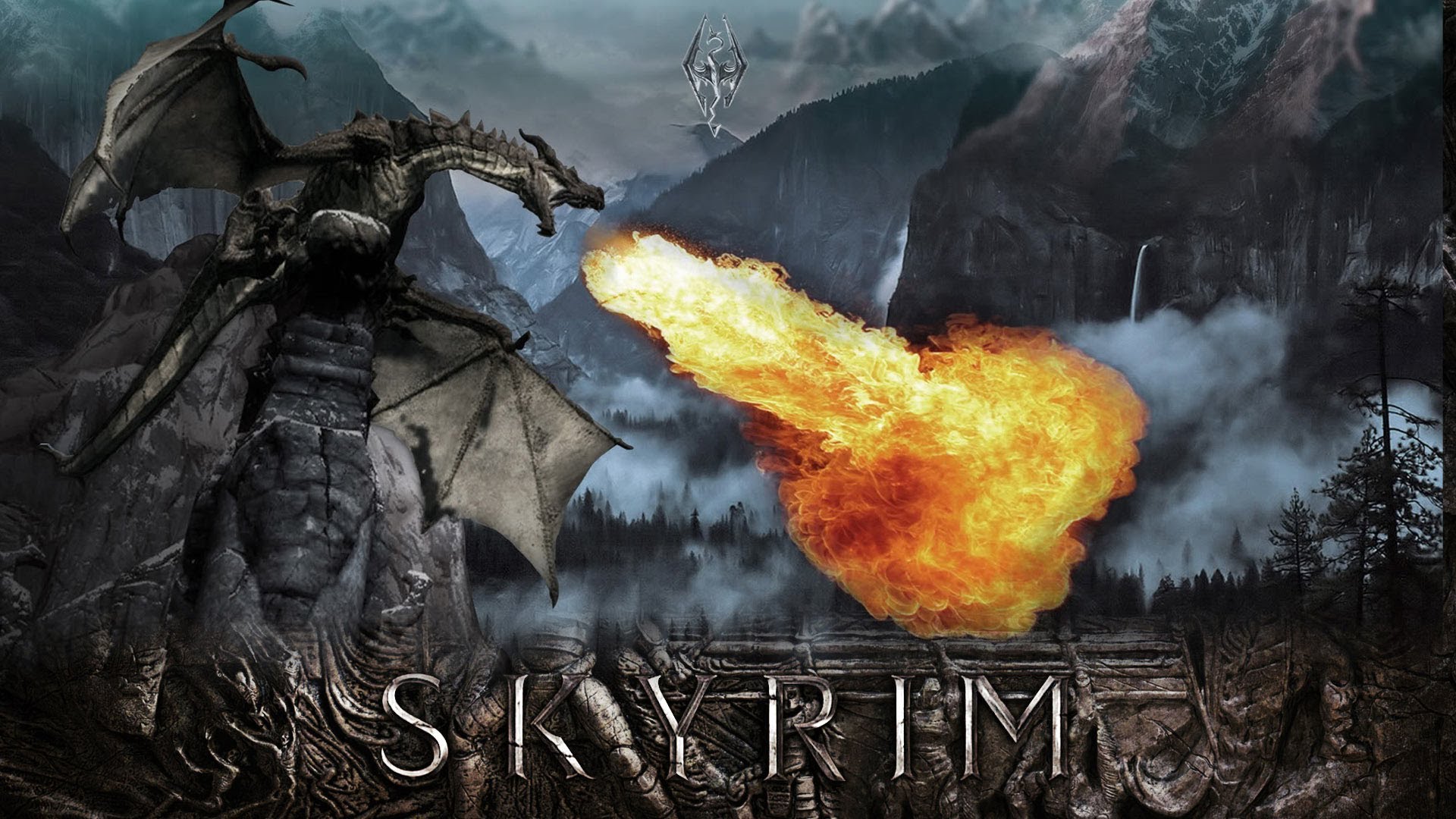 Final Projects: Modern Problems of Religious Belief: Religion in Video Games (HSS 206-01) — Student research teams approached the digital game Skyrim. The final project was a set of linked assignments — write a paper, make a video, create a website and give a 10-minute power point presentation. (more)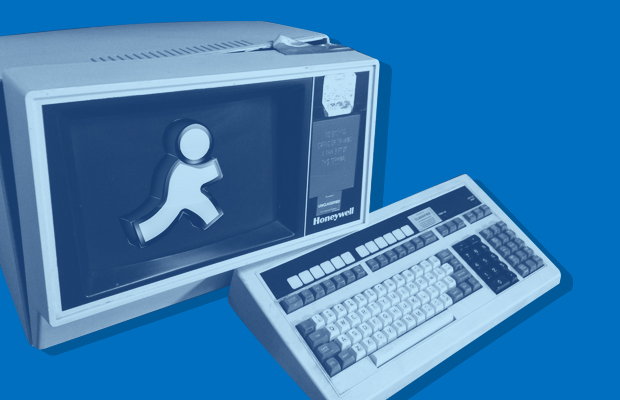 Radio Interview: Experiments with Religion in the Internet's Early Days (Interfaith Radio, With Heidi Campbell)