Browne,  Ray B. "Popular Culture as the New Humanities,"
The Journal of Popular Culture
, 17 (1984): 1-8.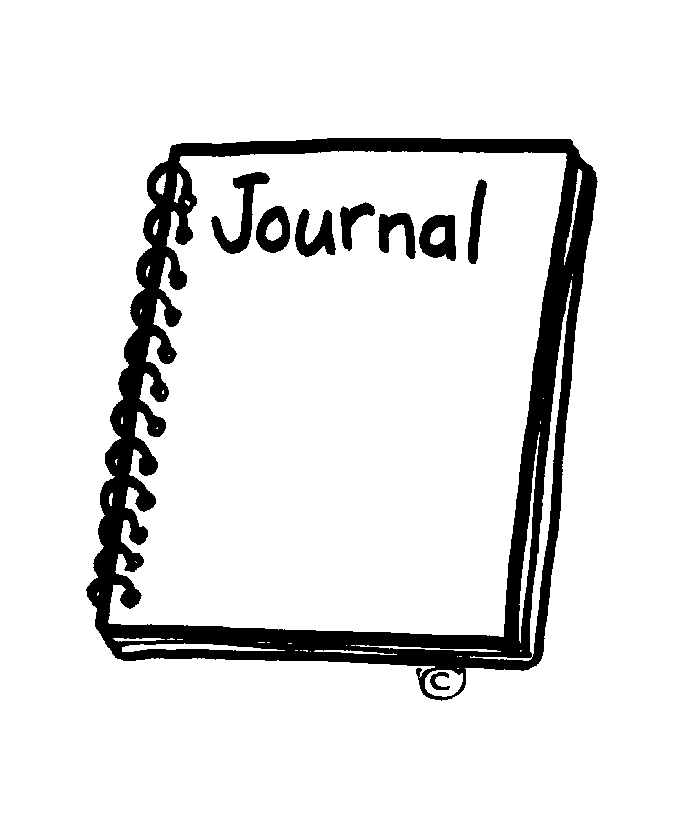 Campbell, Heidi and Gregory Grieve.
Playing With Religion in Digital Games
. Bloomington, Indiana: Indiana University Press, 2014.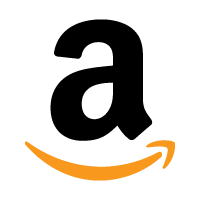 Grieve, Gregory. "Silent Spiritual Media Practice." In
Cyberzen: Imagining Authentic Buddhist Identity, Community, and Practices in the Virtual World of Second Life,
9-10. New York: Routledge, 2016.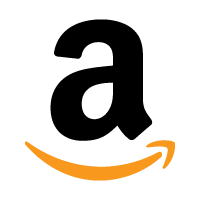 Smith, Nicola. "Neoliberalism,"
Encyclopedia Britannica
(online).

Williams, Raymond. "Culture" and "Popular." In
Keyword,
87-93, 236-8. New York: Oxford University Press, 1983